MusicMaker Excel
Is your student ready to become a truly well-rounded musician? Our community has all the tools to help them grow! In the Excel programs, students have access to all the best opportunities to engage in their music lessons. In addition to all the benefits of the MusicMaker program, students in the Excel program are able to participate in:
Ensembles (two-hour weekly group rehearsals and quarterly community performances)

Monthly Masterclasses with other students playing their instrument

Workshops such as Song-writers Guild

Intermediate Theory classes

Annual Evaluations (and access to state music teacher association evaluations and competitions)

And other special pop-up events
Our Excel students embody the best our school has to offer as musicians who explore a variety of musical styles, play alone and with others, share their gifts with the community, and work closely with our teachers and mentors who share their love and passion for music.

30 min private lesson
Included extras: modern ensemble, student evaluations and testing prep, small ensembles, intermediate musicianship, and composers/songwriters club
$189 per month
---
Extended lessons
Add $50 per month for 45 min weekly lesson
Add $80 per month for 60 min weekly lesson
---
Discounts
Enroll in 2 or more lessons per week (individual or siblings) and receive $10 off per month
Enroll in 4 or more lessons per week and receive $35 off per month
---
Annual registration
Covers books, access to subscription services and recital costs - $49

Tuition is billed in automatic monthly payments or quarterly (three month) prepaymentsIf you prefer to receive a monthly invoice and not enroll in our auto-pay program, a $5 monthly invoicing fee is added to your tuition.
A late fee of $10 is added for tuition paid after the 7th of the month All tuition is calculated based on our annual calendar which includes at least 46 lessons per year and included special events such as student performances. Monthly tuition remains the same, though the number of lessons in any given month may vary between 3 and 5.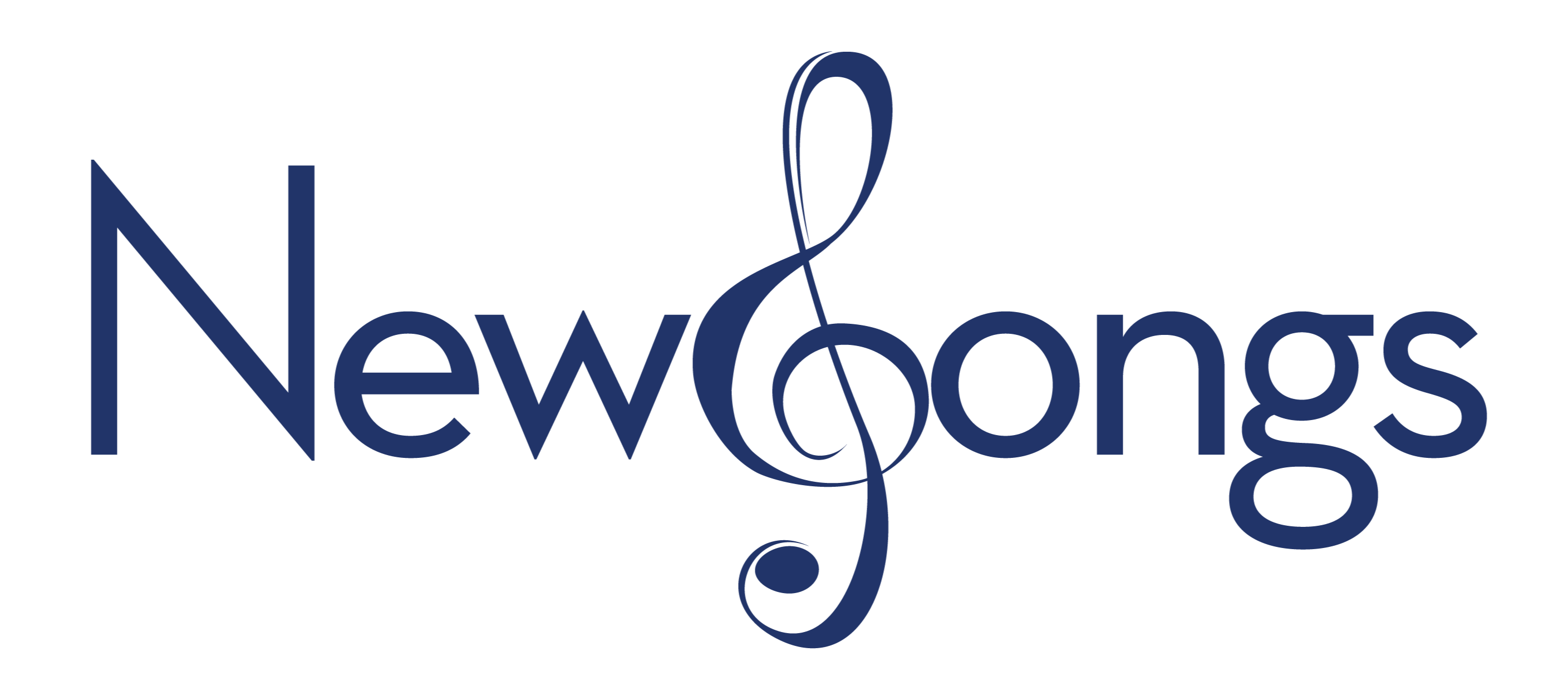 10481 Grant Line Rd. Suite 100, Elk Grove, CA 95624  |  916-714-4544  |  elkgrovemusiclessons.com