MusicMaker Explore and the Music Bus
Do you want to discover the benefits of making music in a fun environment with friends? We offer group classes at NewSongs and on-site at various school and community locations to help students discover music. Group classes are designed as an introduction to music, and generally offered in the following ages:
Ages 4 to 6 (PreK/Kinder)
Ages 6 to 8 (Lower Elementary)
Ages 9 to 13 (Upper Elementary)
Teen/Adult
In our group classes, you can expect to focus on getting started right away making music. Students are able to collaborate together with easy and challenging versions of assignments so they can experience playing with others. Classes include a well-rounded variety of activities including playing by ear, understanding music theory, improvising and creating music, reading music and more. At the end of a ten or twelve week sessions, we will make recommendations for next steps, whether you want to continue in a new group class session or move into the private lesson program.

Fun and interactive group classes teaching music reading, technique, group and solo performance skills.
$96 per month
Some group classes are offered in 10 week increments. 10 week sessions are $239.

---
Group classes are delayed due to public health concerns but we look forward to getting them back up and running as soon as we safely can!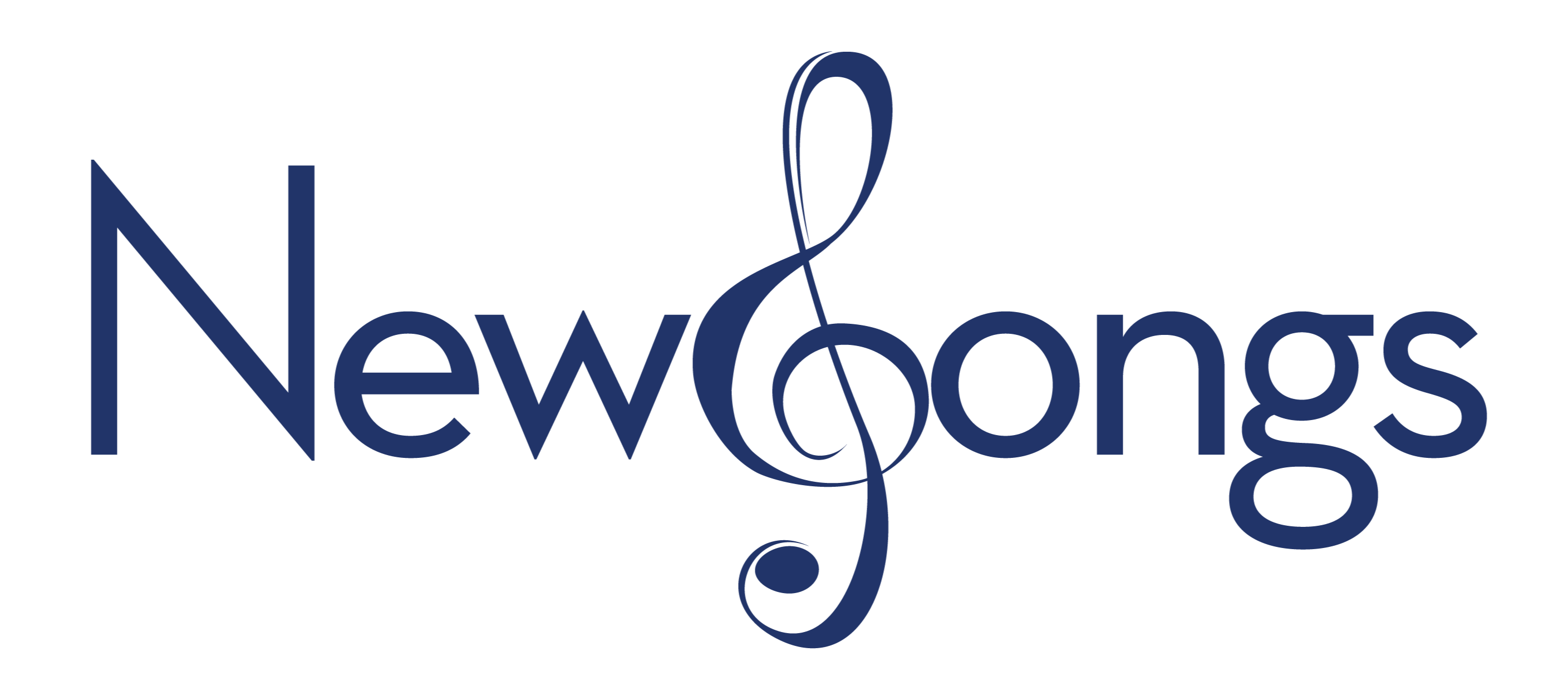 10481 Grant Line Rd. Suite 100, Elk Grove, CA 95624  |  916-714-4544  |  elkgrovemusiclessons.com