MusicMakers
Our flagship program, our 30 minute weekly private lessons allows both beginning and intermediate students to work with their teacher in a fully-customized program (45 minute lesson upgrades also available). Choose your own goals and work on music that you love--whether classical, pop or jazz. Parents are welcome, but not required, to attend lessons and stay engaged in the process.
We offer plenty of extra tools and resources to help you at home too! Every student has a subscription account to Muscio.io, which has a practice-tracker, allows us to share multimedia tools such as audio and video, and lets you record your own progress to store in your timeline or share with your teacher. Students are encouraged to sign up and perform in recitals and performances throughout the year as well!
In order to help students continue to explore the many ways they can make music, students are also invited to attend Beginning Jam Session and/or Beginning Musicianship classes during the week in addition to their weekly lesson--for free!
Homeschooling with a charter school?  We are a vendor and accept vouchers from all local charter schools.  We have options SPECIFIC to vouchers so please request a charter registration packet for that information

30 min private lesson
Included extras: Beginning musicianship and Jam sessions
$119 per month
---
Extended lessons
Add $50 per month for 45 min weekly lesson
Add $80 per month for 60 min weekly lesson
---
Discounts
Enroll in 2 or more lessons per week (individual or siblings) and receive $10 off per month
Enroll in 4 or more lessons per week and receive $35 off per month
---
Annual registration
Covers books, access to subscription services and recital costs - $49

Tuition is billed in automatic monthly payments or quarterly (three month) prepaymentsIf you prefer to receive a monthly invoice and not enroll in our auto-pay program, a $5 monthly invoicing fee is added to your tuition.
A late fee of $10 is added for tuition paid after the 7th of the month All tuition is calculated based on our annual calendar which includes at least 46 lessons per year and included special events such as student performances. Monthly tuition remains the same, though the number of lessons in any given month may vary between 3 and 5.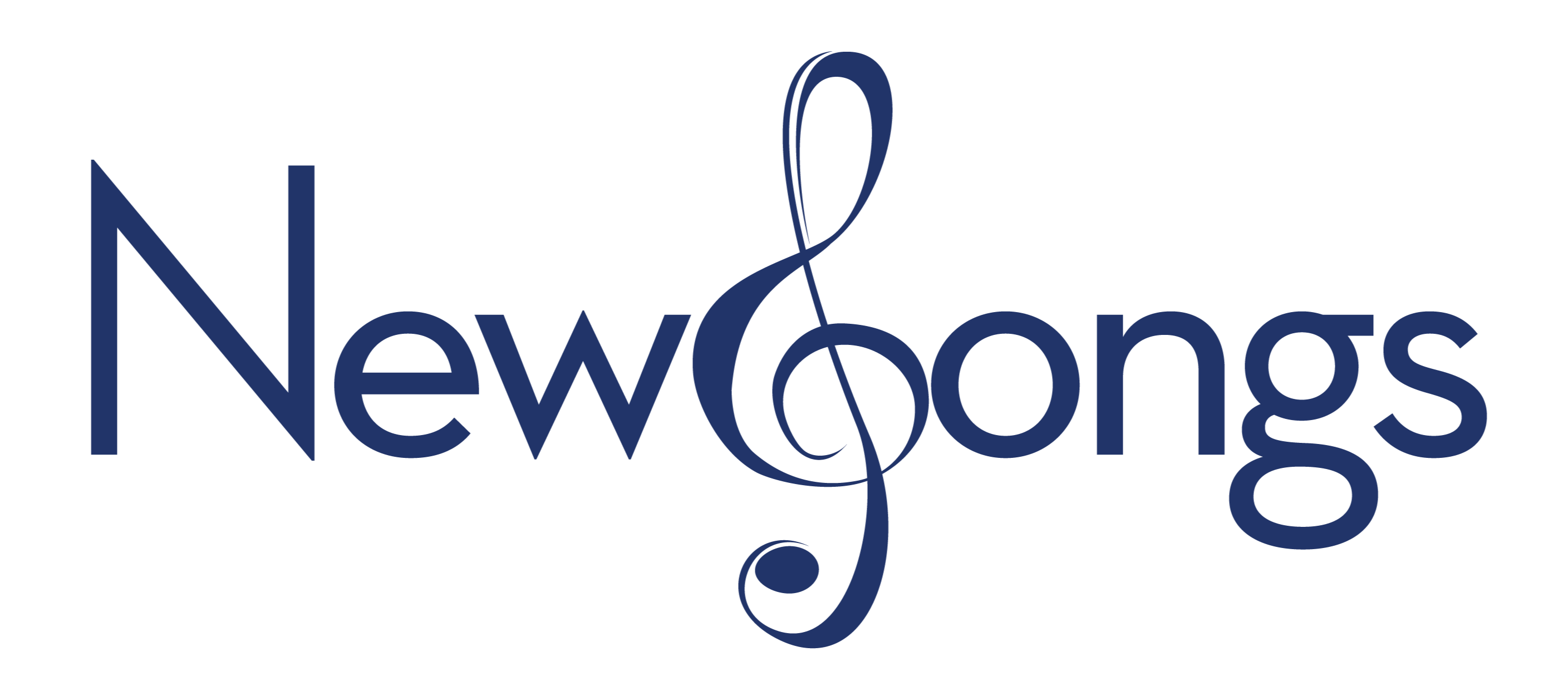 10481 Grant Line Rd. Suite 100, Elk Grove, CA 95624  |  916-714-4544  |  elkgrovemusiclessons.com