Lessons for all instruments and all ages!
Preschool music and preschool piano (early piano)
MusicMaker Excel
Is your student ready to become a truly well-rounded musician? Our community has all the tools to help them grow! In the Excel programs, students have access to all the best opportunities to engage in their music lessons. In addition to all the benefits of the MusicMaker program, students in the Excel program are able to participate in:
Ensembles (two-hour weekly group rehearsals and quarterly community performances)

Monthly Masterclasses with other students playing their instrument (also offered online during school distance learning)

A featured "Corner Concert" video performance of their own concert set

Workshops such as Song-writers Guild

Intermediate Theory classes

Annual Evaluations (and access to state music teacher association evaluations and competitions)

And other special pop-up events
Our Excel students embody the best our school has to offer as musicians who explore a variety of musical styles, play alone and with others, share their gifts with the community, and work closely with our teachers and mentors who share their love and passion for music.

Excel program, including all activities & weekly 30 min private lesson
Included extras: modern ensemble, student evaluations and testing prep, small ensembles, intermediate musicianship, and composers/songwriters club
$235 per month
---
---
Discounts
Enroll in 2 or more lessons per week (individual or siblings) and receive $60 off per year with free registration and supply fees!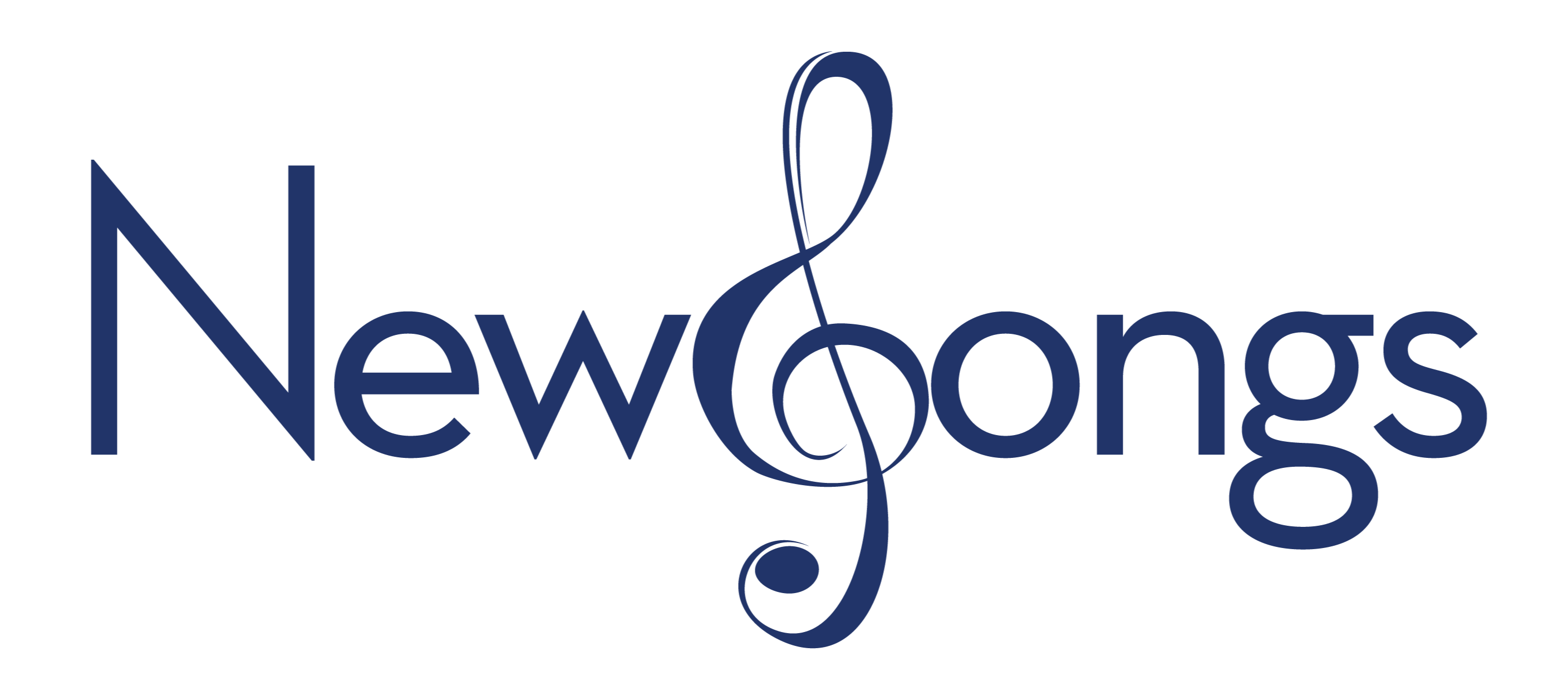 10481 Grant Line Rd. Suite 100, Elk Grove, CA 95624  |  916-714-4544  |  elkgrovemusiclessons.com
Music Makers Lessons
Our 30 minute weekly private lessons allows both beginning and intermediate students to work with their teacher in a fully-customized program (45 minute lesson upgrades also available). Choose your own goals and work on music that you love--whether classical, pop or jazz. Parents are welcome, but not required, to attend lessons and stay engaged in the process.
We offer plenty of extra tools and resources to help you at home too! Students are encouraged to sign up and perform in recitals and performances throughout the year as well!
In order to help students continue to further explore and understand music, students are also invited to attend Beginning Musicianship classes during the week in addition to their weekly lesson--for free!
Homeschooling with a charter school?  We are a vendor and accept vouchers from all local charter schools.  We have options SPECIFIC to vouchers so please request a charter registration packet for that information

 Private lessons
30 min private lesson
$135 per month
---
Discounts
Enroll in 2 or more lessons per week (individual or siblings) and receive $60 off per year with free registration and supply fees
---
Annual registration
Covers books, access to subscription services and recital costs - $60

Tuition is billed in automatic monthly payments or quarterly (three month) prepaymentsIf you prefer to receive a monthly invoice and not enroll in our auto-pay program, a $5 monthly invoicing fee is added to your tuition.
A late fee of $10 is added for tuition paid after the 7th of the month All tuition is calculated based on our annual calendar which includes at least 46 lessons per year and included special events such as student performances. Monthly tuition remains the same, though the number of lessons in any given month may vary between 3 and 5.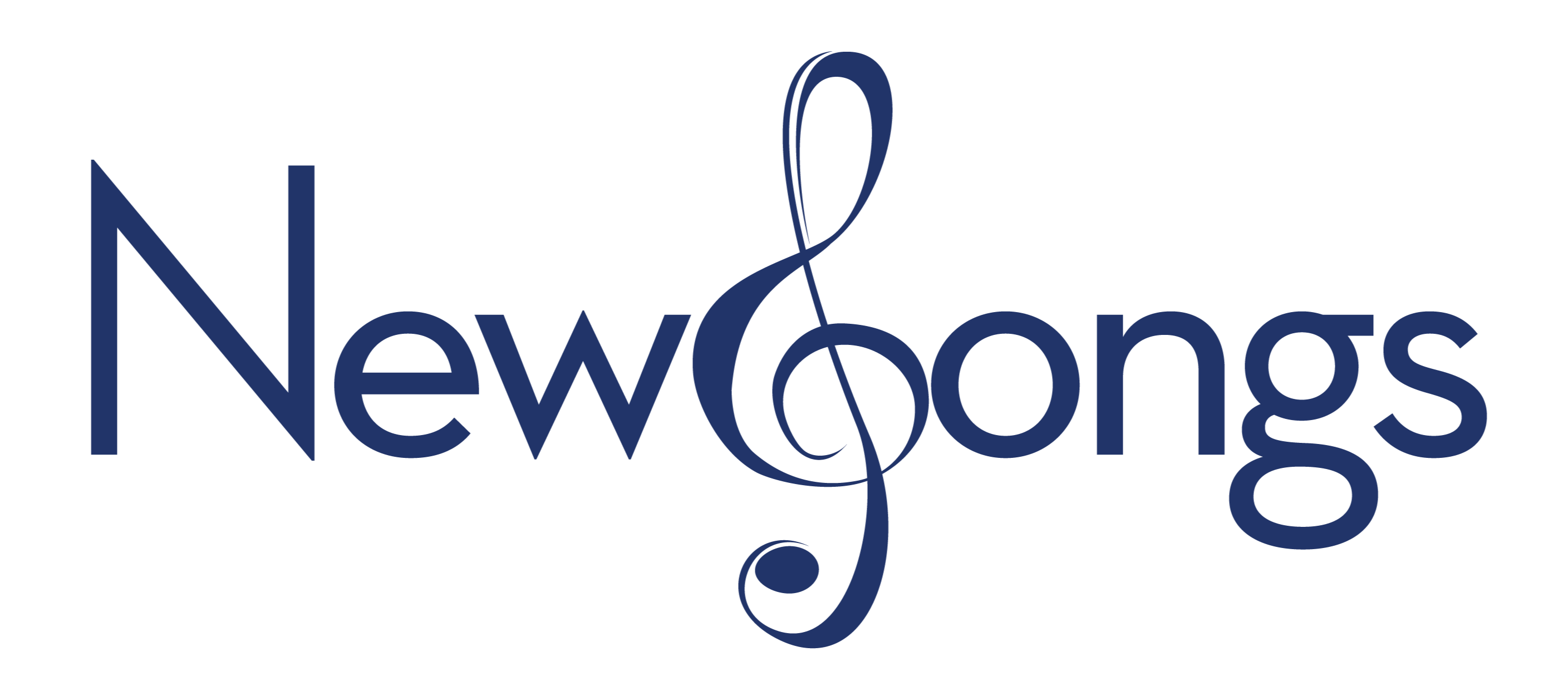 10481 Grant Line Rd. Suite 100, Elk Grove, CA 95624  |  916-714-4544  |  elkgrovemusiclessons.com
MusicMaker Explorers and the Music Bus
Do you want to discover the benefits of making music in a fun environment with friends? We offer group classes at NewSongs and on-site at various school and community locations to help students discover music. Group classes are generally offered in the following ages:
Ages 4 to 6 (PreK/Kinder)
Ages 6 to 9 (Lower Elementary)
Ages 10 to 13 (Upper Elementary)
Teen/Adult
In our group classes, you can expect to focus on getting started right away making music. Students are able to collaborate together with easy and challenging versions of assignments so they can experience playing with others. Classes include a well-rounded variety of activities including playing by ear, understanding music theory, improvising and creating music, reading music and more. 

Explorer (small group) classes
$135 per month
---
Junior Music Explorer (3-4 years old)
Music Explorer (5-6 years old)
Students are taught how to understand rhythm and pitch and how it is used to make music. We focus on building a musical vocabulary foundation that will be built upon on the following programs. We introduce instruments such as xylophone, drums and lots of singing.
Instrument Explorer (6-8 years old)
Students build on skills from the Junior Explorer class. Students come together to learn how real music works. They learn the foundations of music through exploring. We add concepts of melody, harmony and rhythm.  They also learn how to read, write, and make music.  They learn music theory and reading skills. Here, we explore many instruments that the students are passionate about playing and understand what makes each instrument unique.
Piano I (8+)
Guitar I (8+)
Violin I (8+)
Learn to play using both reading and listening skills, play alone and with others, and building your understanding as you learn to play your instrument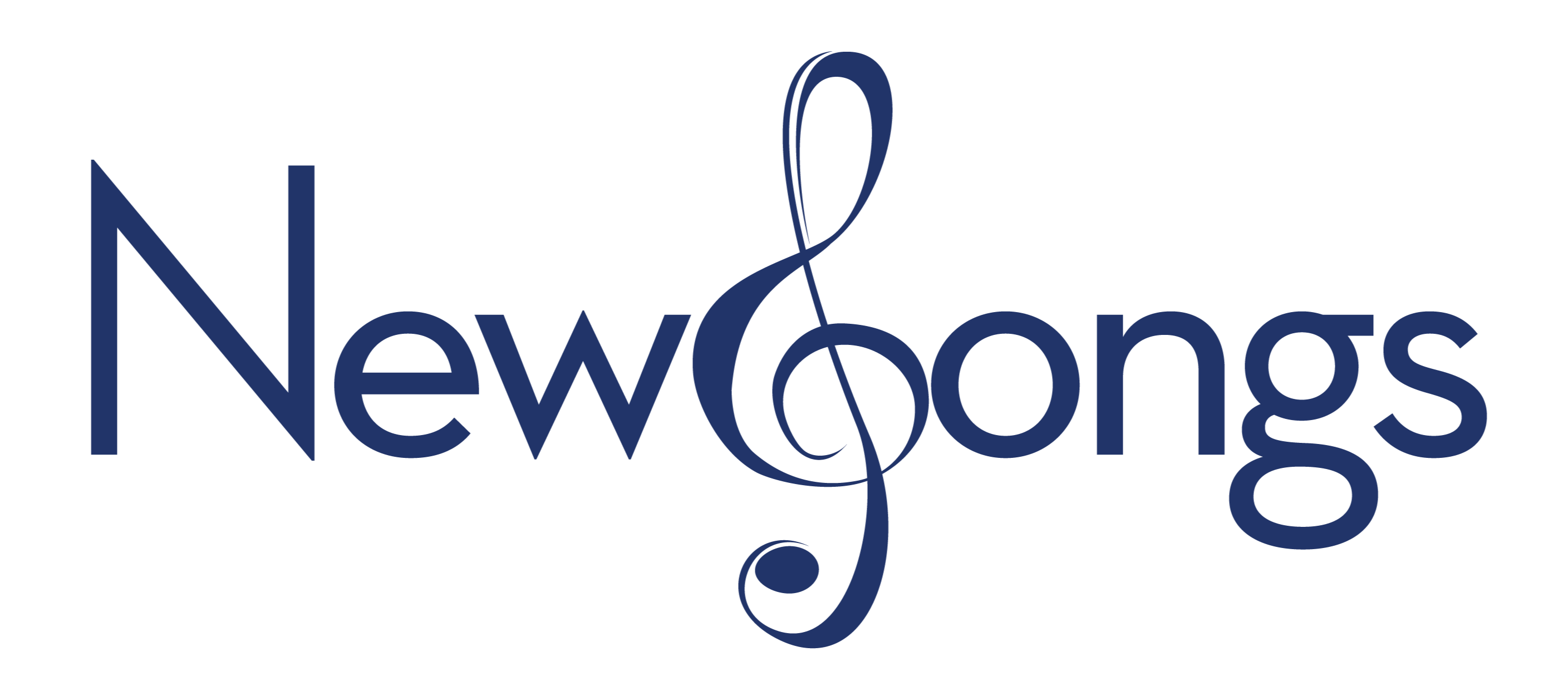 10481 Grant Line Rd. Suite 100, Elk Grove, CA 95624  |  916-714-4544  |  elkgrovemusiclessons.com